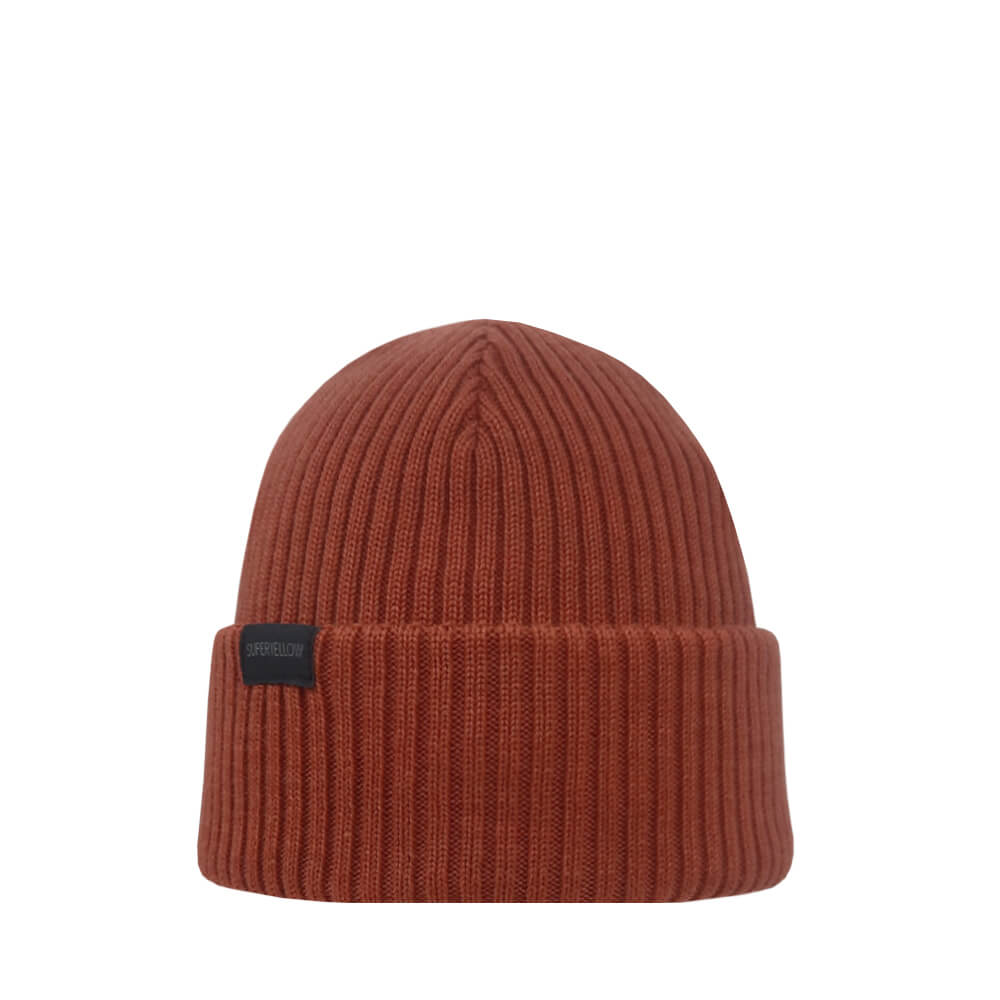 SISU Junior
42,90€ Including VAT 24%
SISU Junior merino wool beanie for kids is the perfect beanie choice for winter season. Merino wool keeps you warm and dry during outdoor activities, and it is easy to take care of. SISU Junior beanie is 100% merino wool and made in Finland.
Description
Made in Finland
One size (50-54 cm)
100% Merino wool
Woven label
Wash on delicate 30°C , lay flat to dry, air dry only
Read more about how to wash merino wool.