THE WARMEST GIFTS FOR VALENTINE'S DAY
FREE GIFT BOX & SHIPPING IN FINLAND
100 % MERINO WOOL BEANIES – MADE IN FINLAND
Superyellow is a Nordic headwear brand. Our base camp is located in Finland which is known for its cold and snowy winters. Therefore we have such a passion for making functional merino wool headwear for every season and occasion.
FOR THE COLD WINTER DAYS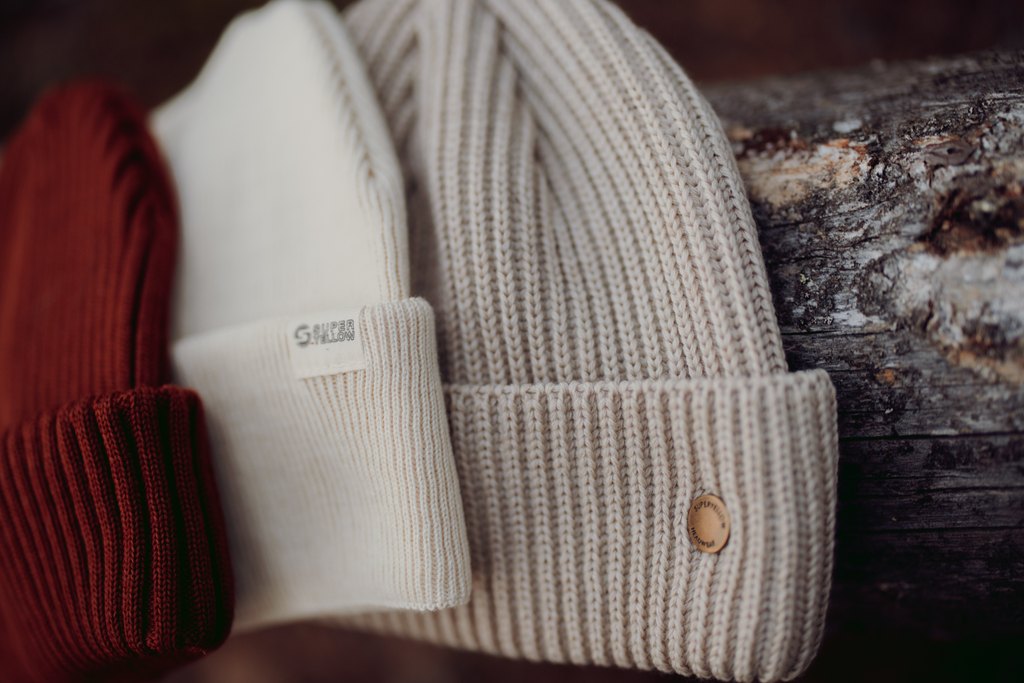 WINTER FAVORITES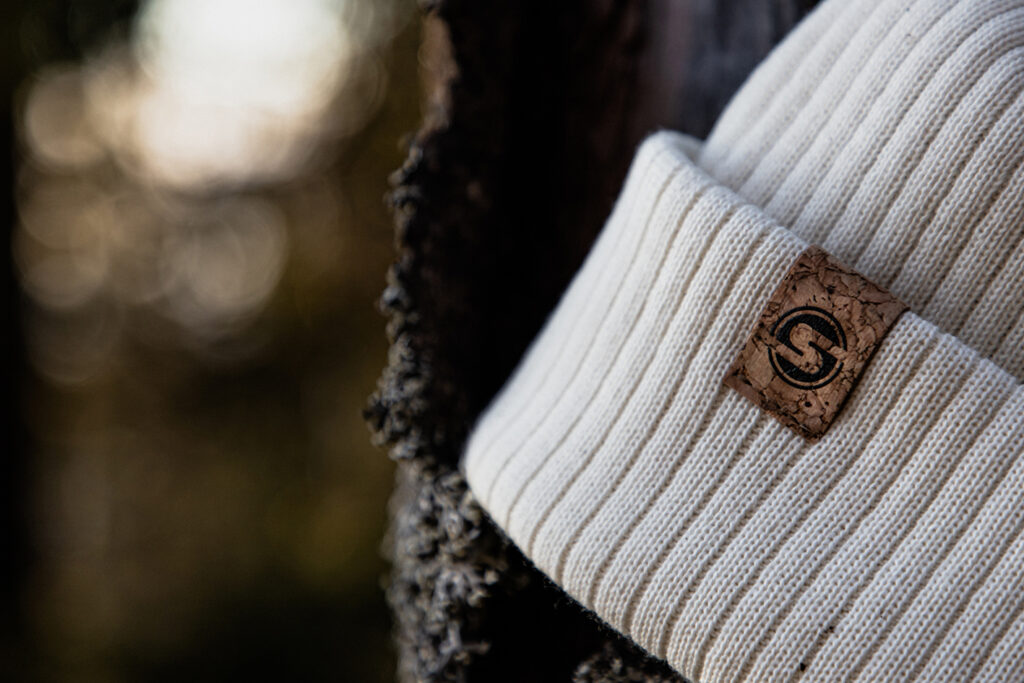 FOR EACH BALTIC BEANIE SOLD WE DONATE 5€ TO JOHN NURMINEN FOUNDATION TO SUPPORT THE PROTECTION OF THE BALTIC SEA
WITH RESPECT TO NATURE
All of our beanies are made in Finland. In supporting local production we are able to leave a small carbon footprint and do our part in helping fight climate change. Nature is our biggest inspiration and we want that it stays as it is.
CHECK OUT SUPERYELLOW SUSTAINABILITY REPORT 2020
ORDERING SUPERYELLOW GIFT CARD IS FAST AND EASY
LATEST STORIES
The warmest Christmas gifts

The holiday season is approaching! The best part of Christmas is to spend time with family and friends and enjoy the magical Christmas time together.…

Father's Day gift ideas

Father's Day is soon here! Choosing the best gift can be tricky, especially for fathers who seem to have it all. If you are struggling…

Introducing the new arrivals

Welcome fall and beanie weather! Merino wool beanies are great for this time of year, as they keep you warm in the crispy fall air…