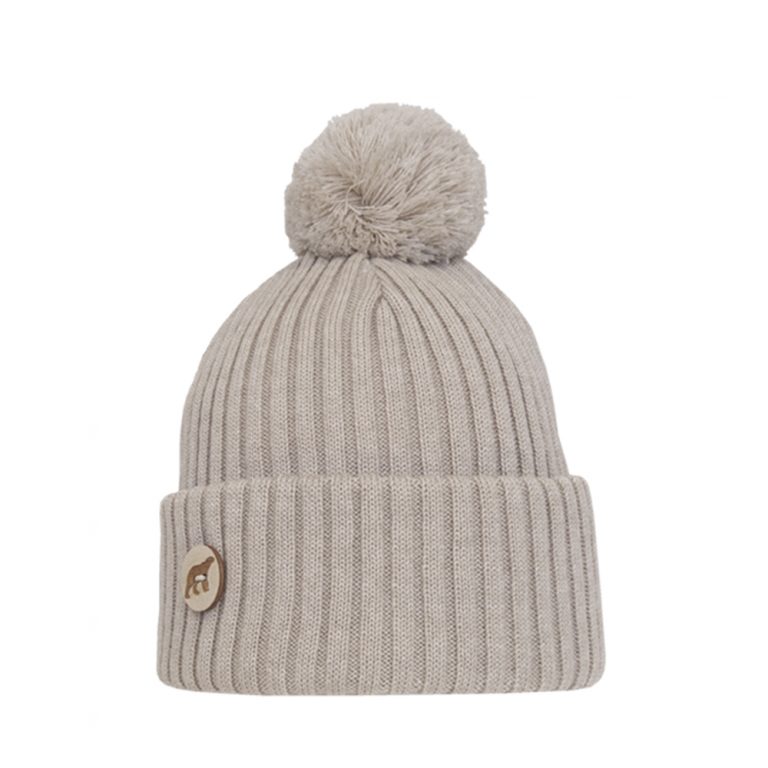 ARCTOS merino wool beanie
49,90€ Including VAT 24%
The name says it all; did you know that the word ARCTOS means bear? And that it derives from the same Greek word ἄρκτος [arktos] as "arctic" and "antarctic"?
Superyellow ARCTOS merino wool beanie is the perfect choice for winter. The tight merino wool knitting makes the beanie warm and wind resistant, keeping you dry and comfy.



Description
Made in Finland
One size – Adults
100% Merino wool
Birch wood button
Wash on delicate 30°C , lay flat to dry, air dry only
Read more about how to wash merino wool.