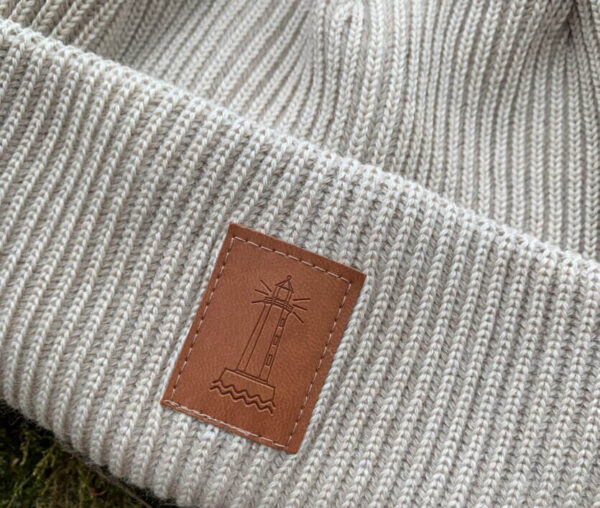 BEACON Merino wool beanie
49,90€ Including VAT 24%
As the name says, Superyellow BEACON beanie has a lighthouse in the front. The classic BEACON beanie is made of tight merino wool knitting and it fits perfectly to your head keeping you warm. Tested many times at the sea, BEACON beanie is definitely a go-to beanie when spending time outdoors.
Description
Made in Finland
One size – Adults
100% Merino wool
Artificial leather patch
Wash on delicate 30°C , lay flat to dry, air dry only
Read more about how to wash merino wool.